Gräfin von Schwarz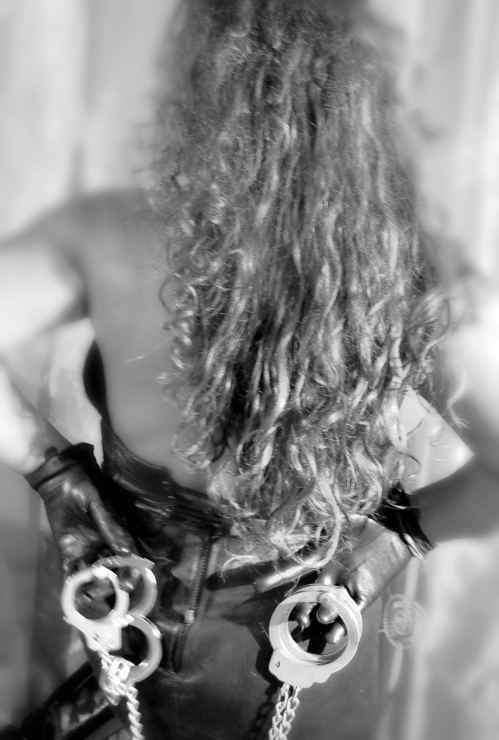 Info
I am a dominant lady assessed, which it is very happy submissive and masochistic inclined to draw men into the spell of my world!
Encounter is individual and unique. Just tell me what you wish for.
Preferences
Dear guests! Due to the current hygiene protection requirements due to the corona crisis, some of the preferences / services mentioned cannot be offered or practiced!
Analbehandlung
A.-Reduktion
Hanging Up
Analdehnung
Aufseherin
Benutzungsspiele
Bondage
Brustwarzenbehandlung
CBT
Cutting
Demütigung
Entführungsspiele
Extremely Bondage
Facesitting
Flagellation
Frivoles Going out
Gemeinschaftserziehung
Home and hotel visits
Keuschhaltung
Korsettierung
Fetisch Clinic Games
Langzeiterziehung
Maskenspiele
Masochismus
Military Drill
Mumifizierung
Nähspiele
Needles
Nylon
NS
Partnererziehung
Psychofol.
Rasur
Realistic overwhelming
Reizstrom
Restriktionen
Rohrstockerziehung
Role-playing
Sadistin
Shaped shoe / foot worship
Schulerziehung
Students / Teacher
Spitting
Strap On
switching
Tierdressur (Dogs)
Tittentorture
Trampling
Tunnelspiele
Untersprixxungen
Verbalerotik
Verhöre
Vergew.-Spiele
Versklavung
Rosion
Zw.-Ernährung
Zw.-Entsamung
Field latex:
Switching In latex
Latex: soft and bizarre dominant, extremely
Latexdisziplinierungen
Heavy Rubber & Total Enclosure (in any variation)
Mehrschichtiges Latex Training
Zw.-Korsettierung
Zw.-Gummierung
CBT
Maskentraining
Atemtherapien
Riechtraining
A.-Kontrolle
Schluck And NS Training
Degradierung A helpless rubber object
Langzeitbehandlungen / Gummierungen
Außergewöhnliche Rubber excesses
Vacuum
Verschlauchungen
Rubber Bondage
Folierungen
All applications from simple to precipitated latex Equipment
Watergum
Mimification
Taboo: you will gain personally from me by phone