Our Dominatrix & Ladies
Dear visitors! Services are offered and rendered by the ladies of your choice exclusively in their own name and for their own account!
The organization of sexual services is determined exclusively between the self-employed entrepreneurs and their clients in their own responsibility. The listing of the ladies on this page takes place on their behalf and at their account. This website is not an advertising portal.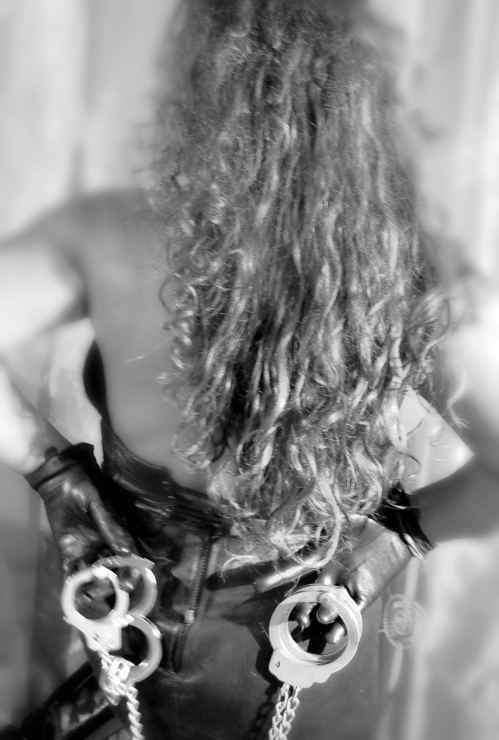 Gräfin von Schwarz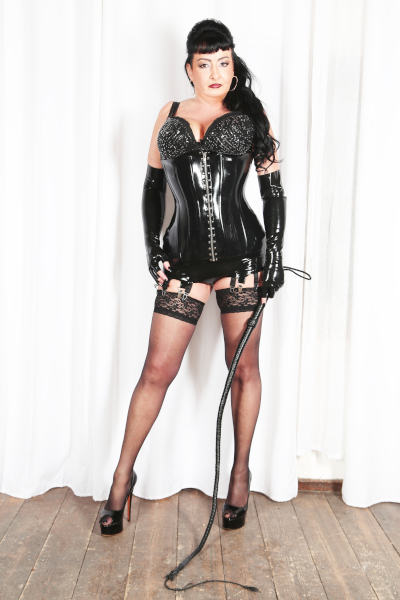 Comtessa Loredana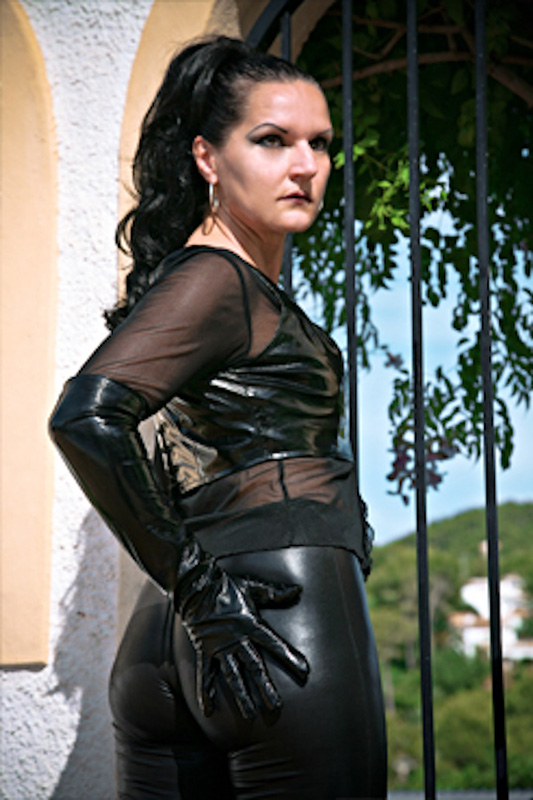 Mistress Silvia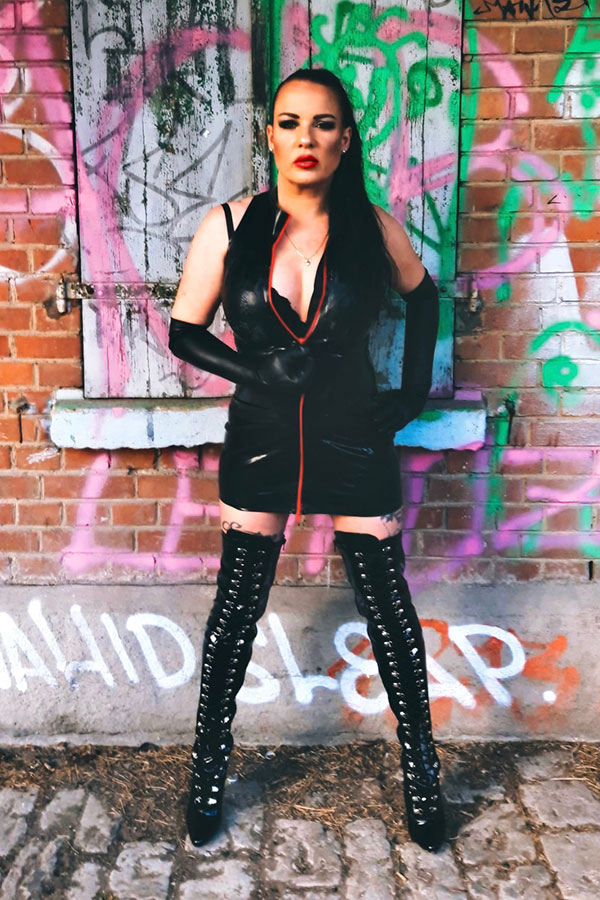 Domina Sina Imperia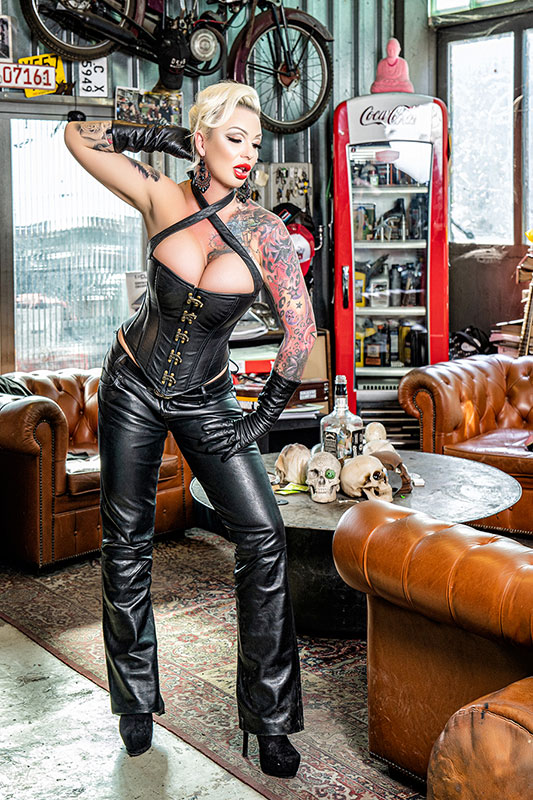 Donna Carrera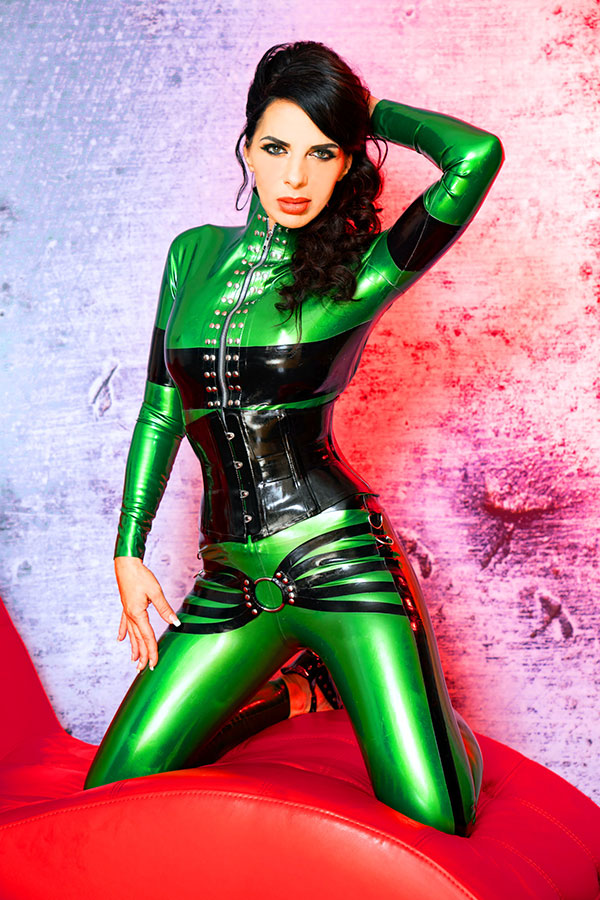 Fetisch Diva Satanica Panthera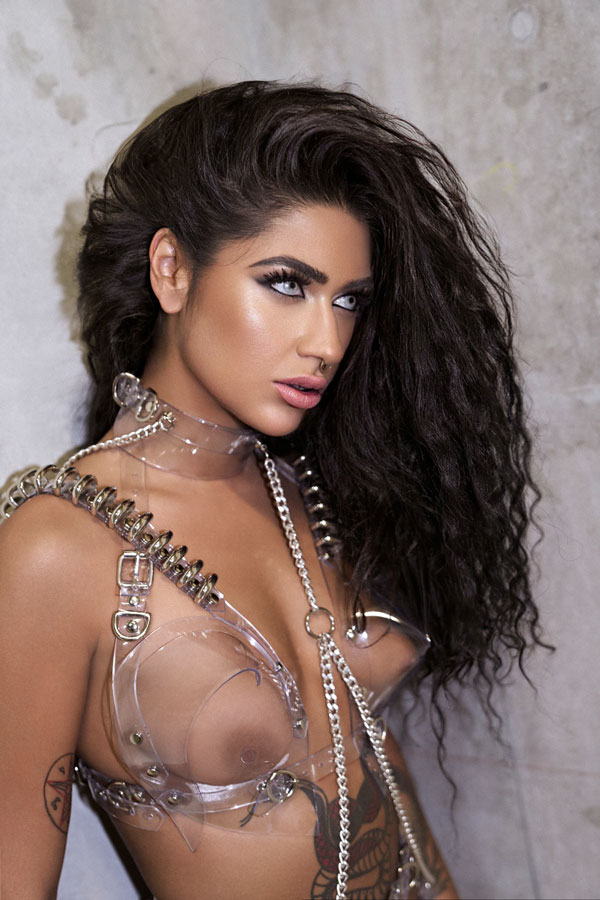 Huntress Artemis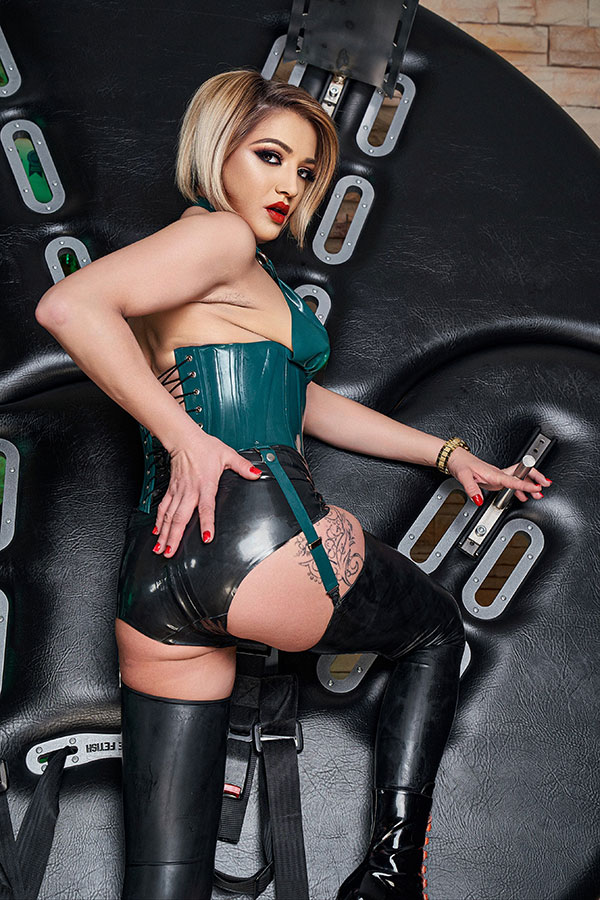 Kinky Lady Ilina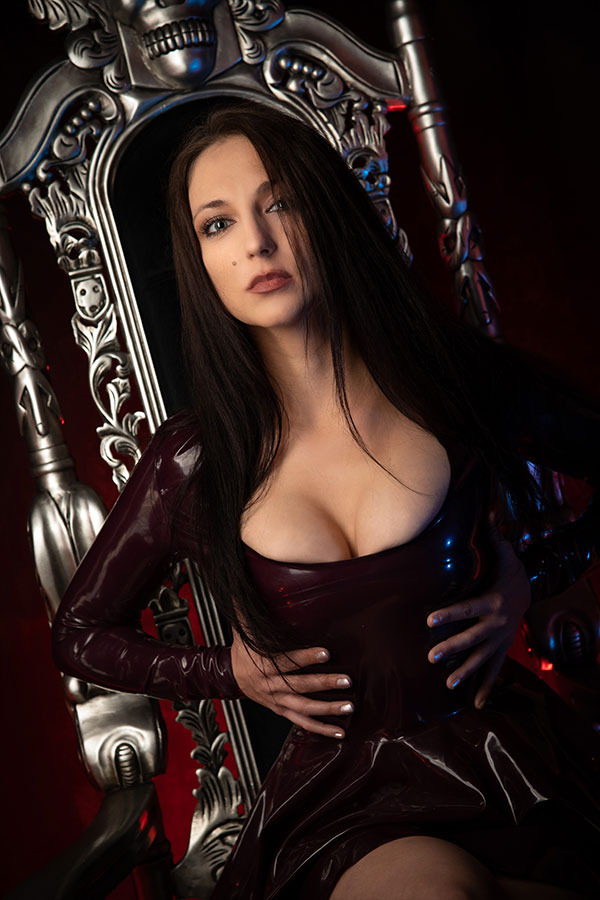 Lady Alex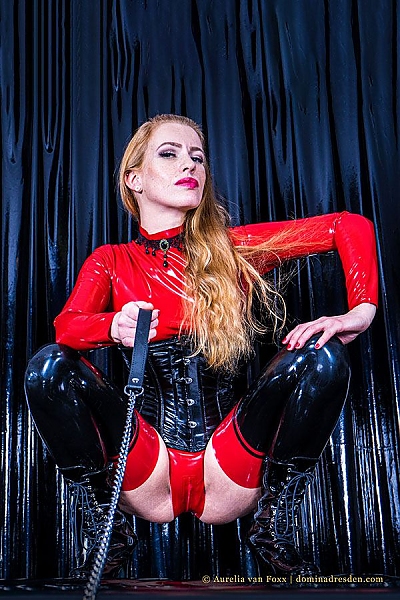 Lady Aurelia van Foxx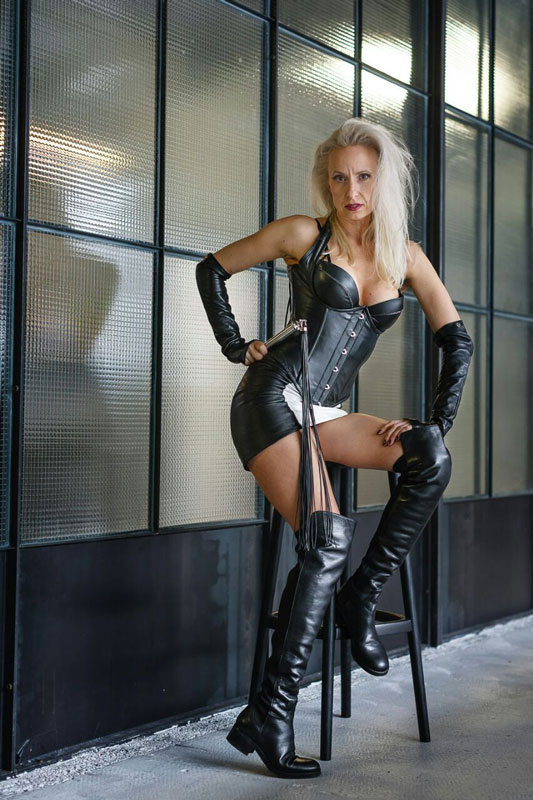 Lady Black Pandora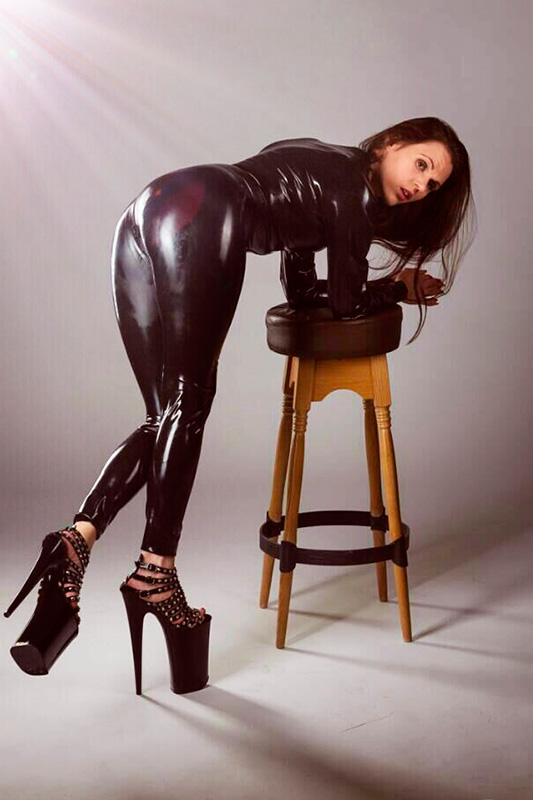 Lady Despina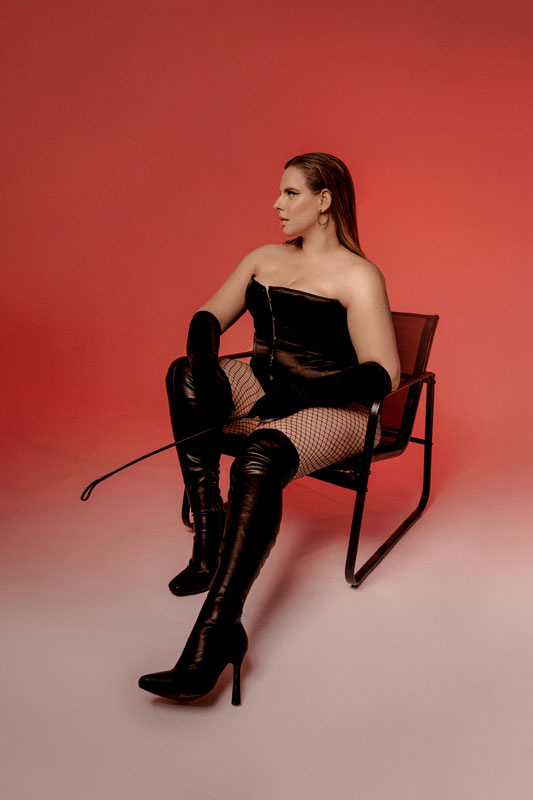 Lady Donna Elettra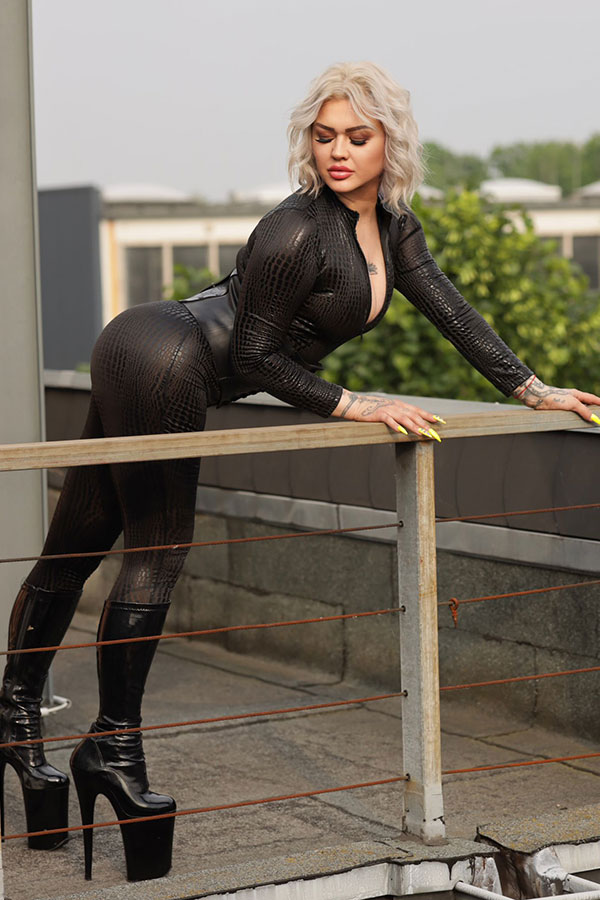 Lady Indre Baltic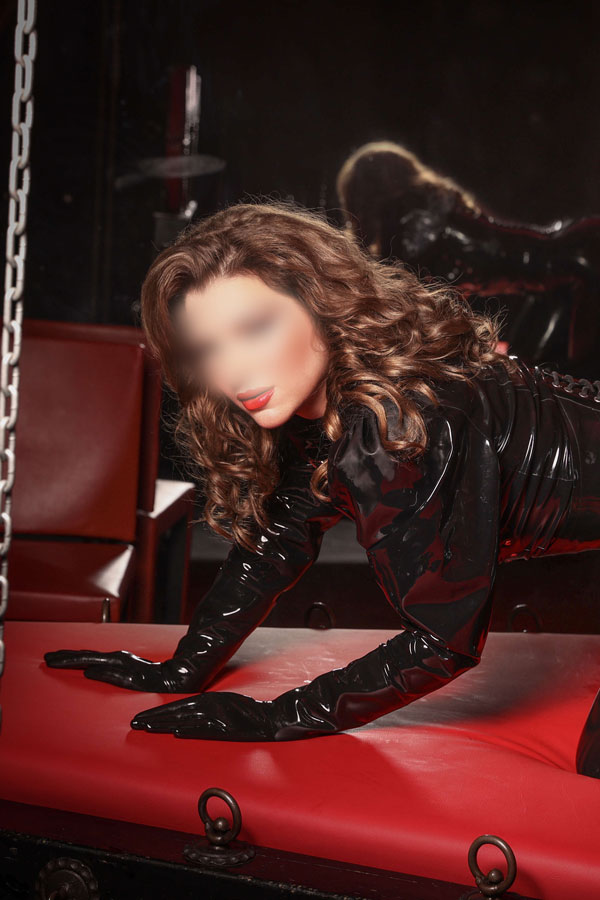 Lady June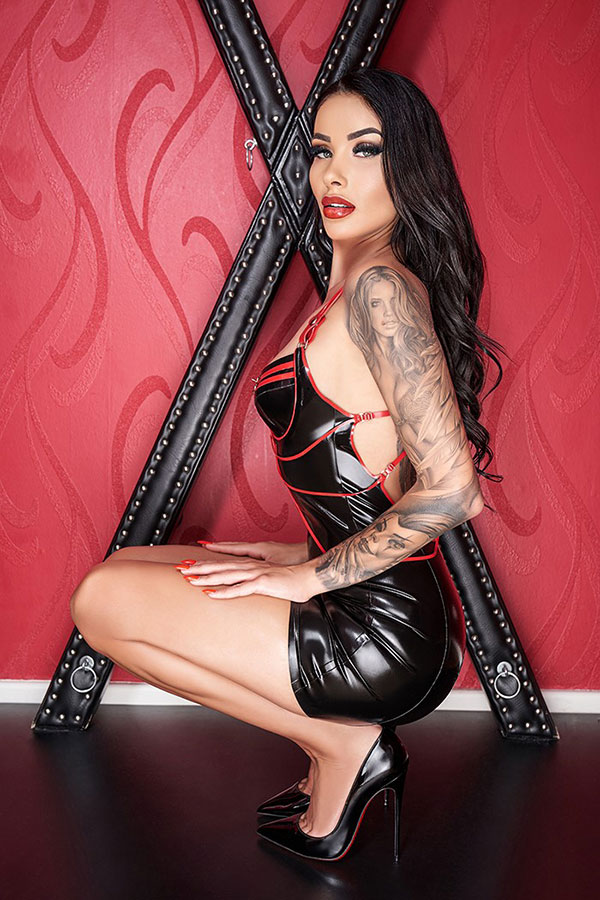 Lady Lisha Lamour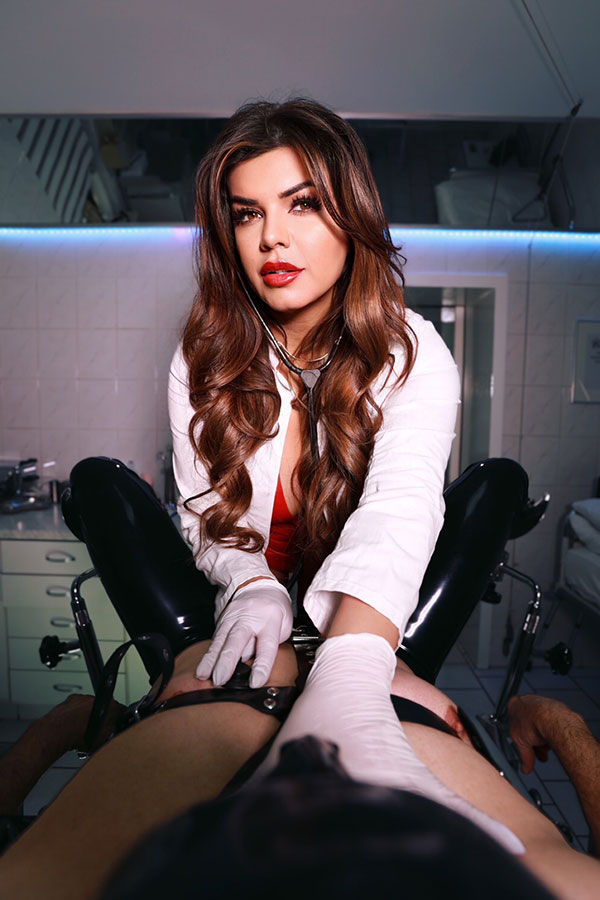 Lady Markazi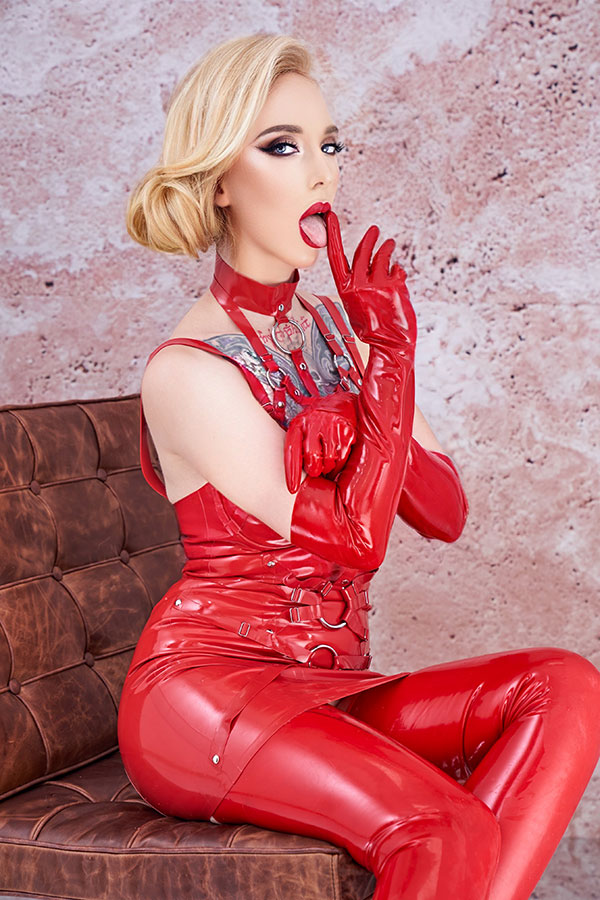 Lady Naomi Rouge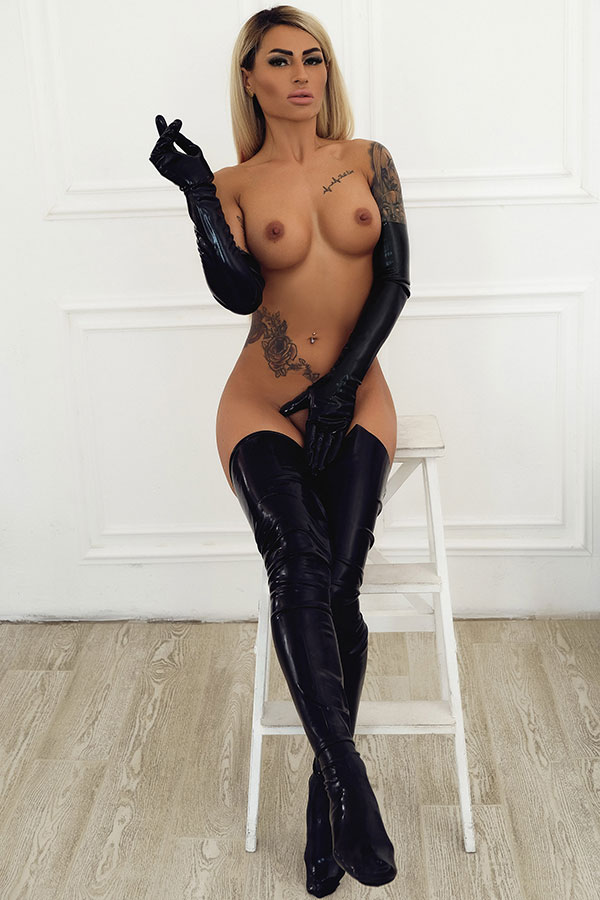 Lady Rachel du Noir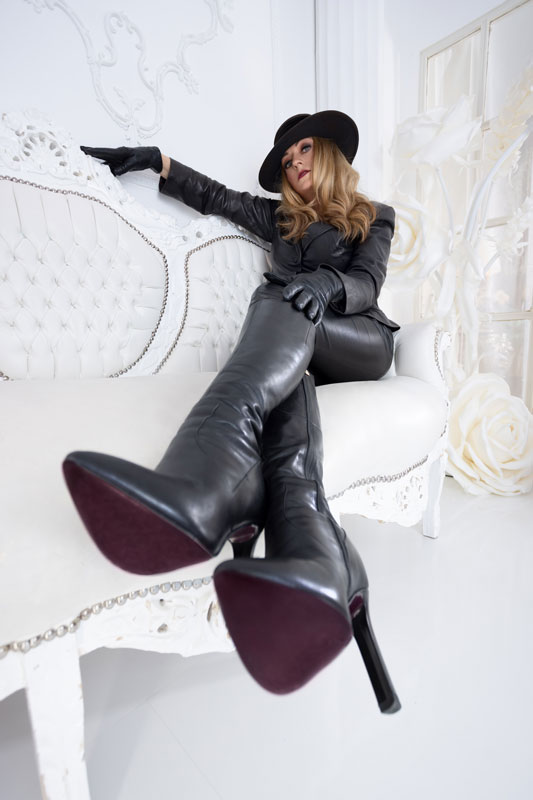 Lady Tiziana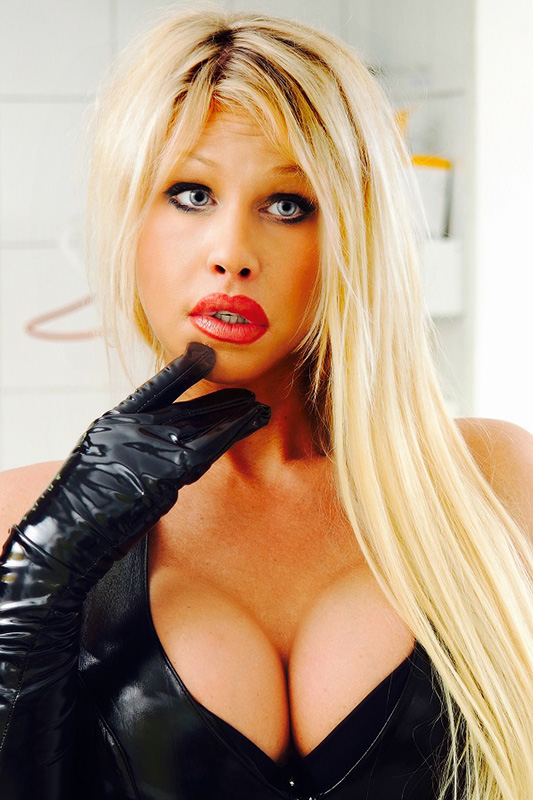 Lady Venus Deluxe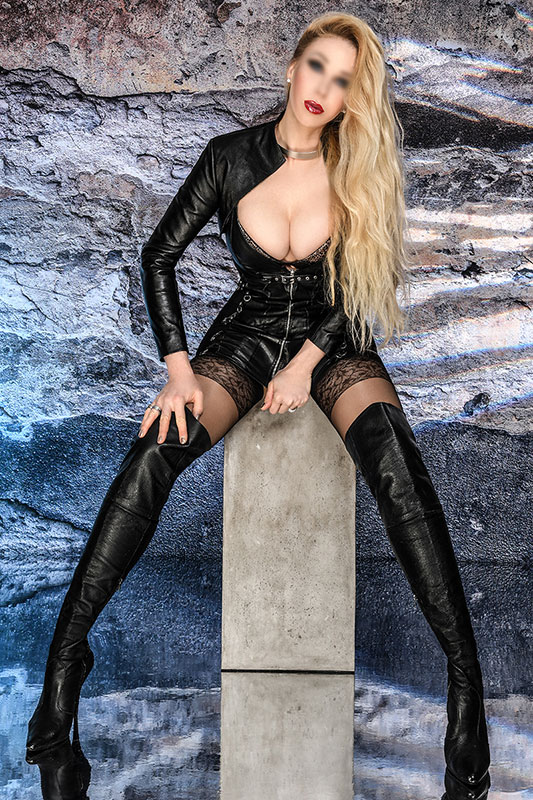 Lady Vicky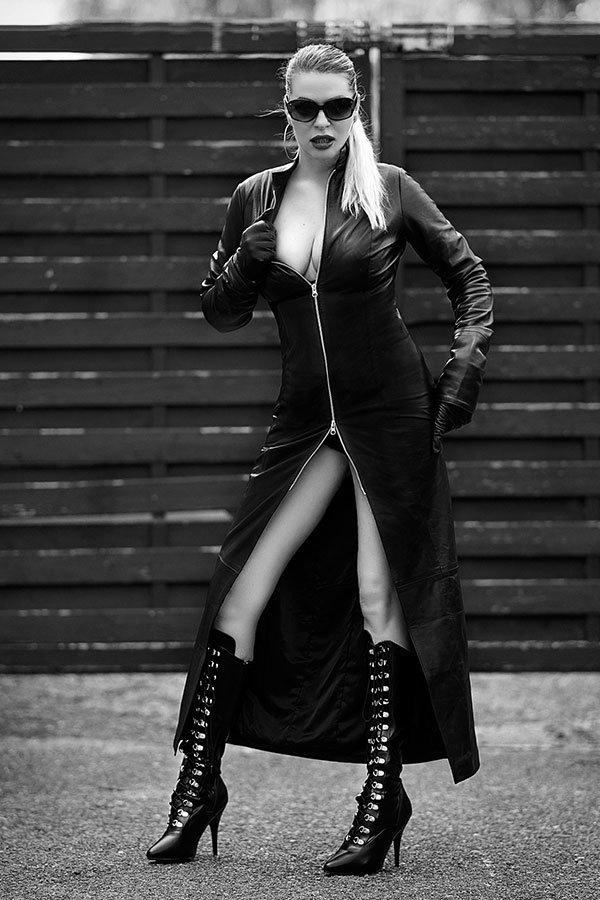 Medusa Manie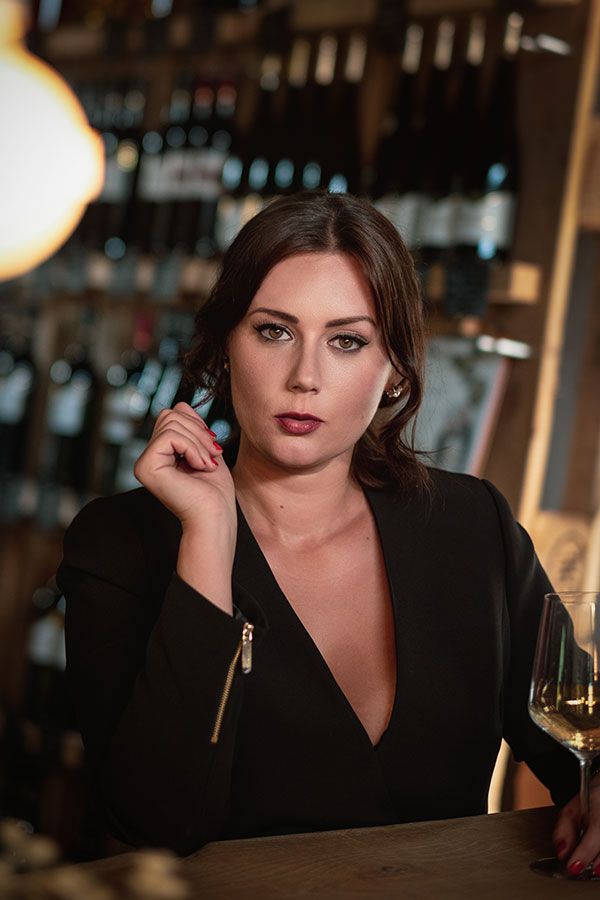 Miss Dirty Flo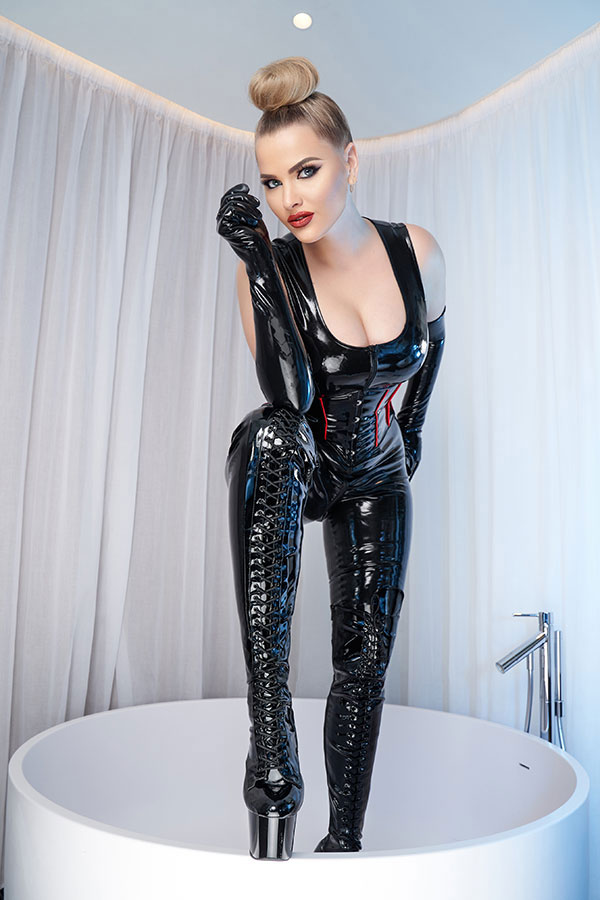 Mistress Luna May
Mistress Maxim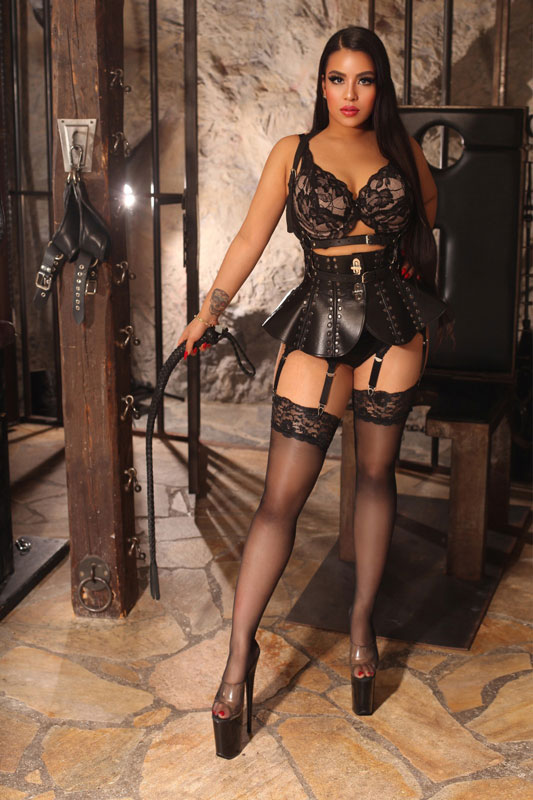 Kinky Jay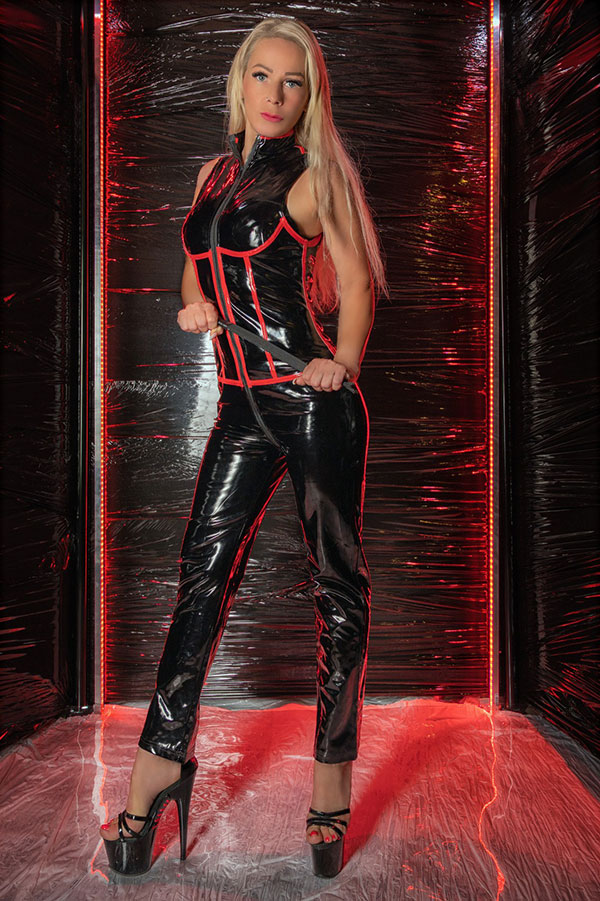 Bizarrlady Sandy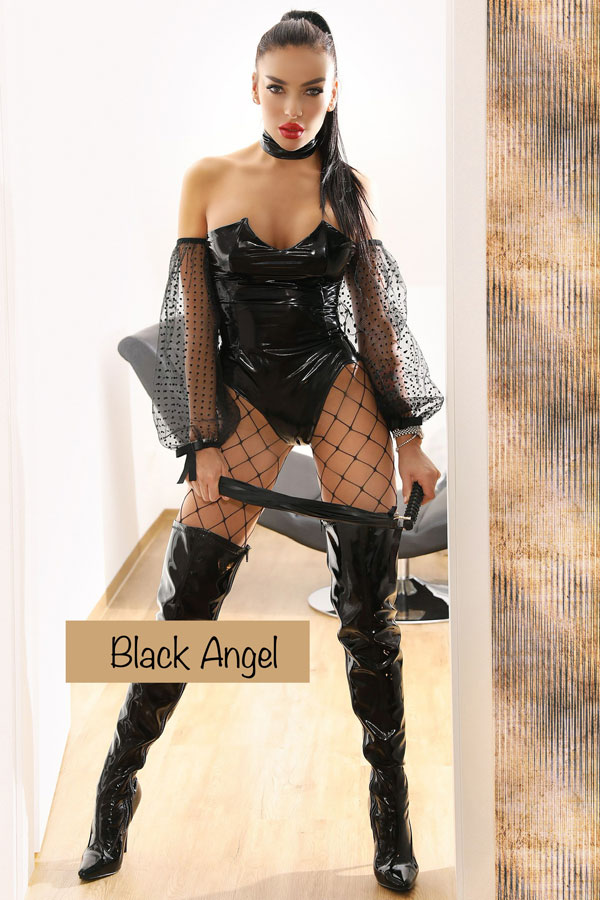 Black Angel Bizarr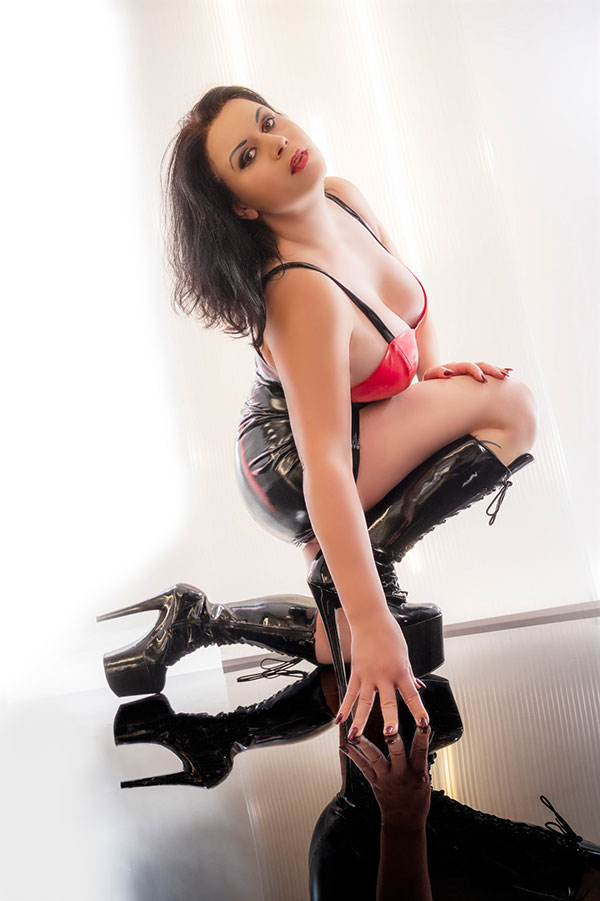 Lady Doren de Mont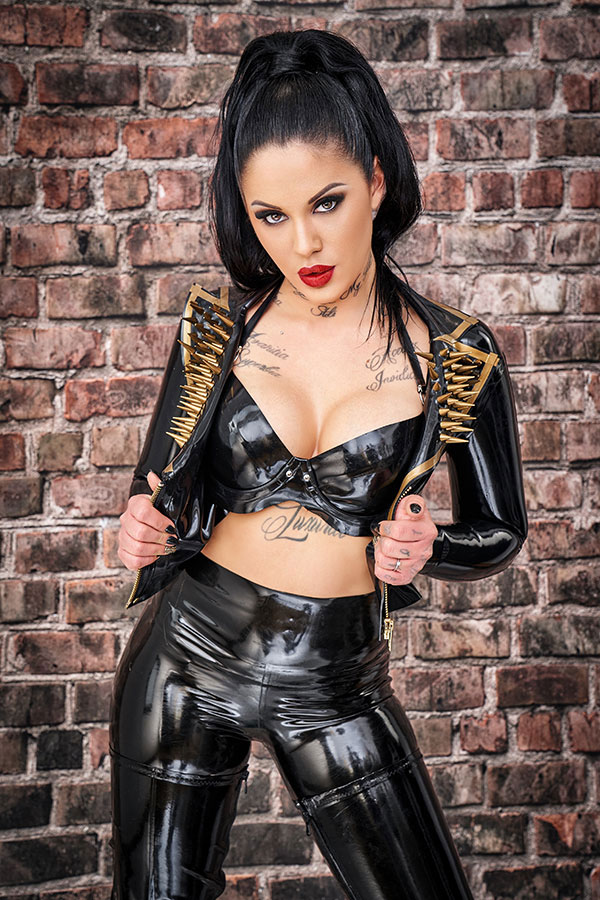 Lady Kira Royal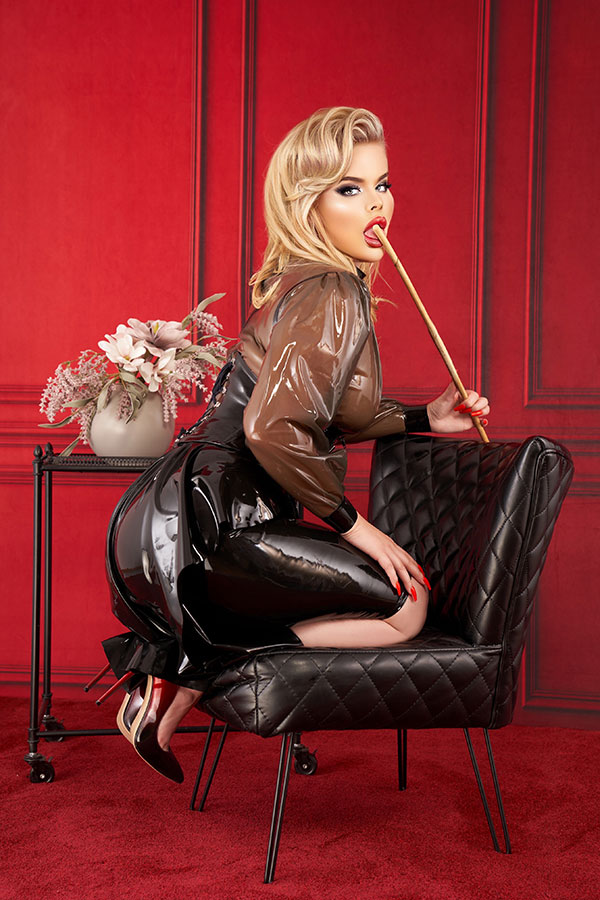 Lady Lucia Lucifa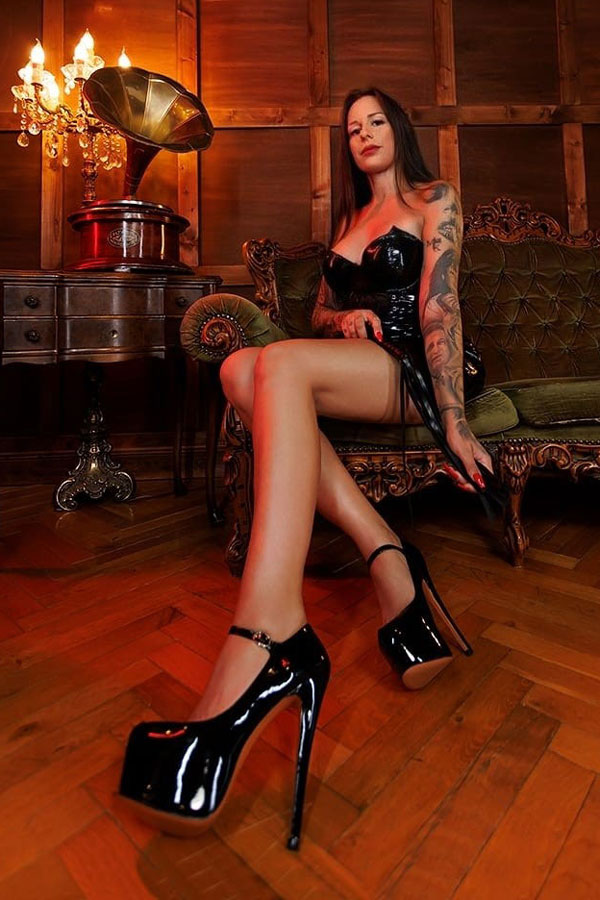 Lady Studiosa B.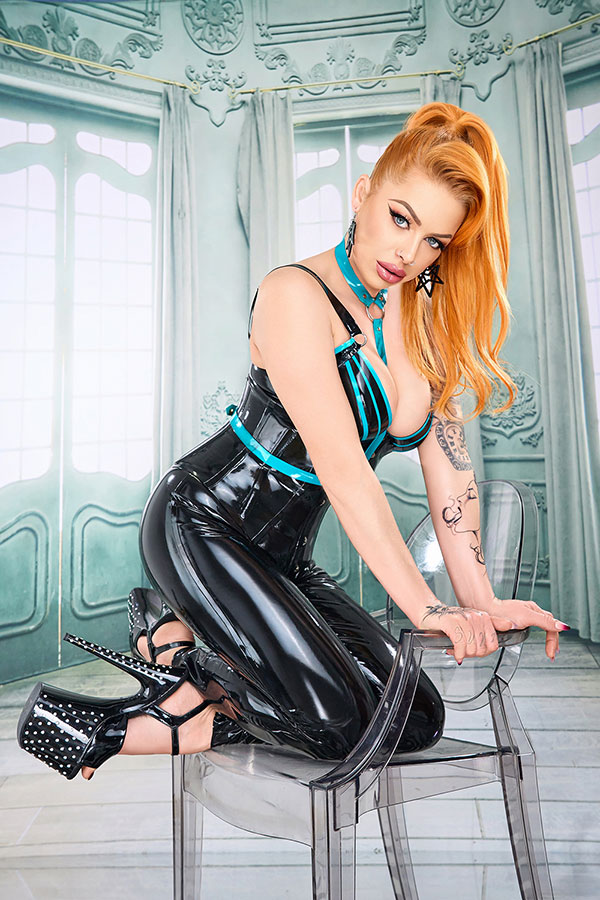 Lady Suna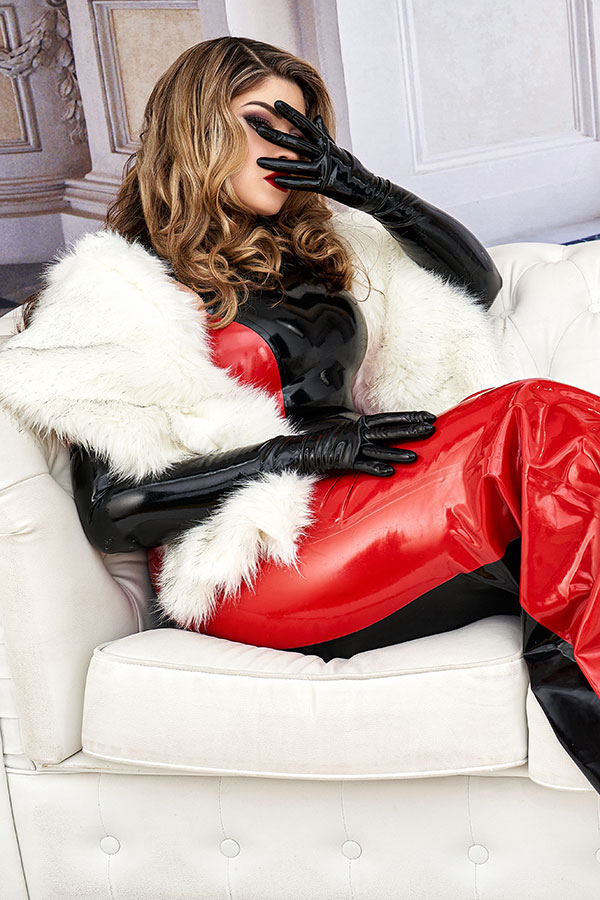 Valerie de Valor